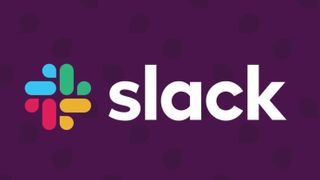 Communication in Slack happens in channels, organised by project, topic, team, or whatever makes sense for you. Conversations in Slack are searchable by everyone, so you can tap into company knowledge and find information when you need it.
As an added bonus last week Microsoft 365 announced that they were joining forces.
The messaging service is getting a new Outlook calendar and mail app, an updated OneDrive app and users will now be able to preview Office files directly within Slack.
The company is making it easier to keep track of all your meetings and calendar invites by bringing them into Slack through the new Outlook calendar app. Users will receive a message when a meeting invite arrives and they will even be able to respond with just one click.
For more information about the collaboration click here
Don't know what slack is? Follow the link here